About Us
Engaging new audiences through smart approach
At Hapis Tech, we create innovative, smart digital solutions. Our name, logo, and expertise reflect our commitment to delivering messages through modern means.
Just as our name, logo and expertise and as digital strategy consultants, we are dedicated to deliver your messages to your audiences via technological tools, providing Smart Digital Solutions that connect you and your company to staff and clients.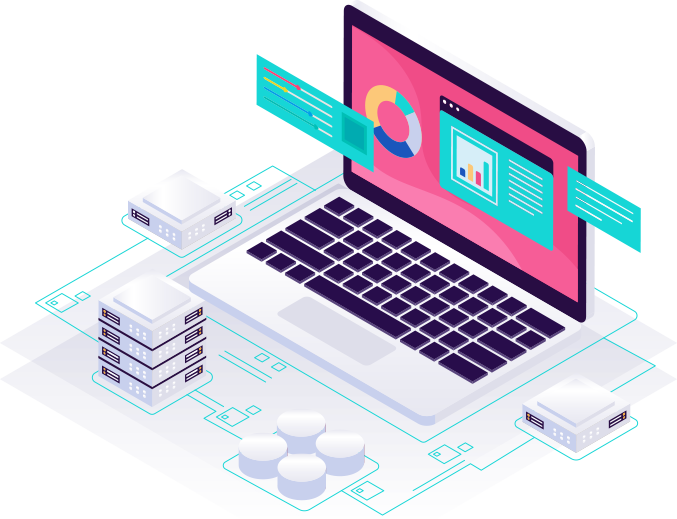 Our Services
Our professionals services for you
Cutting-edge AI and machine learning technologies, advanced data protection solutions, and innovative AR field service solutions.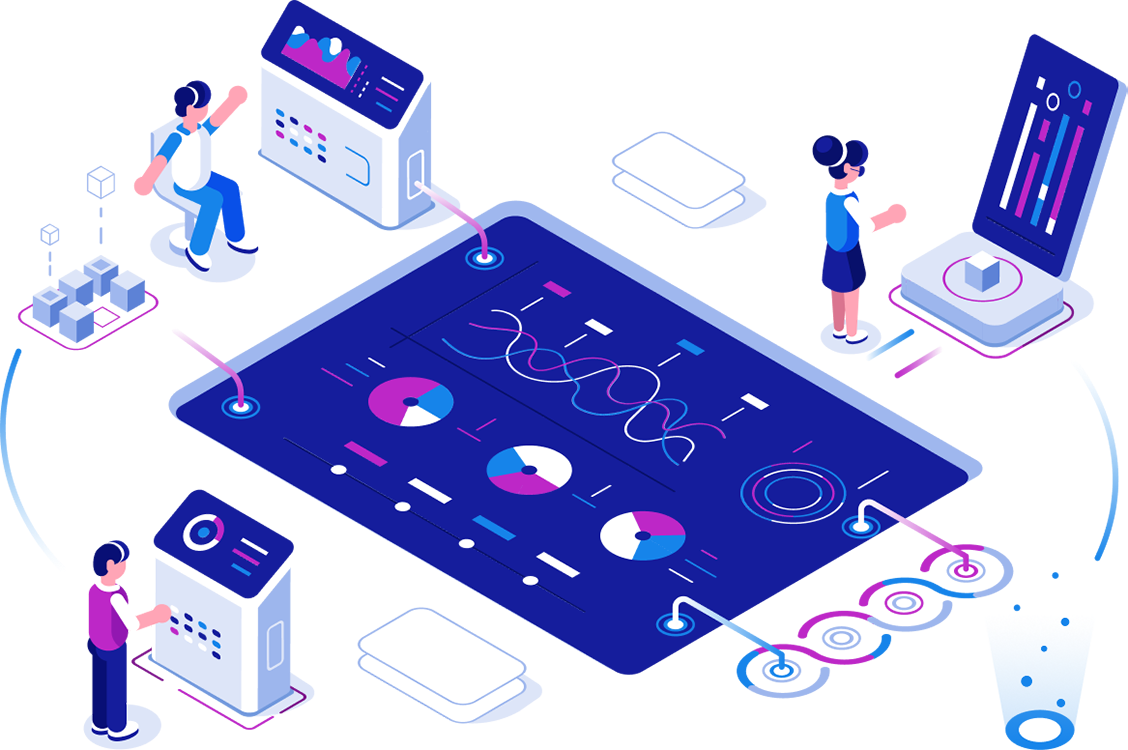 Business Process Optimization
Augmented Reality
Virtual Reality
Data Protection
Mobile Applications
Digital Marketing Management
Video Wall and Multi-Screen Solutions
FAQ
Frequently Asked Questions
Discover useful information and answers to your most pressing questions, right at your fingertips
Partner
We partner with a range of leading technology service providers and industry experts