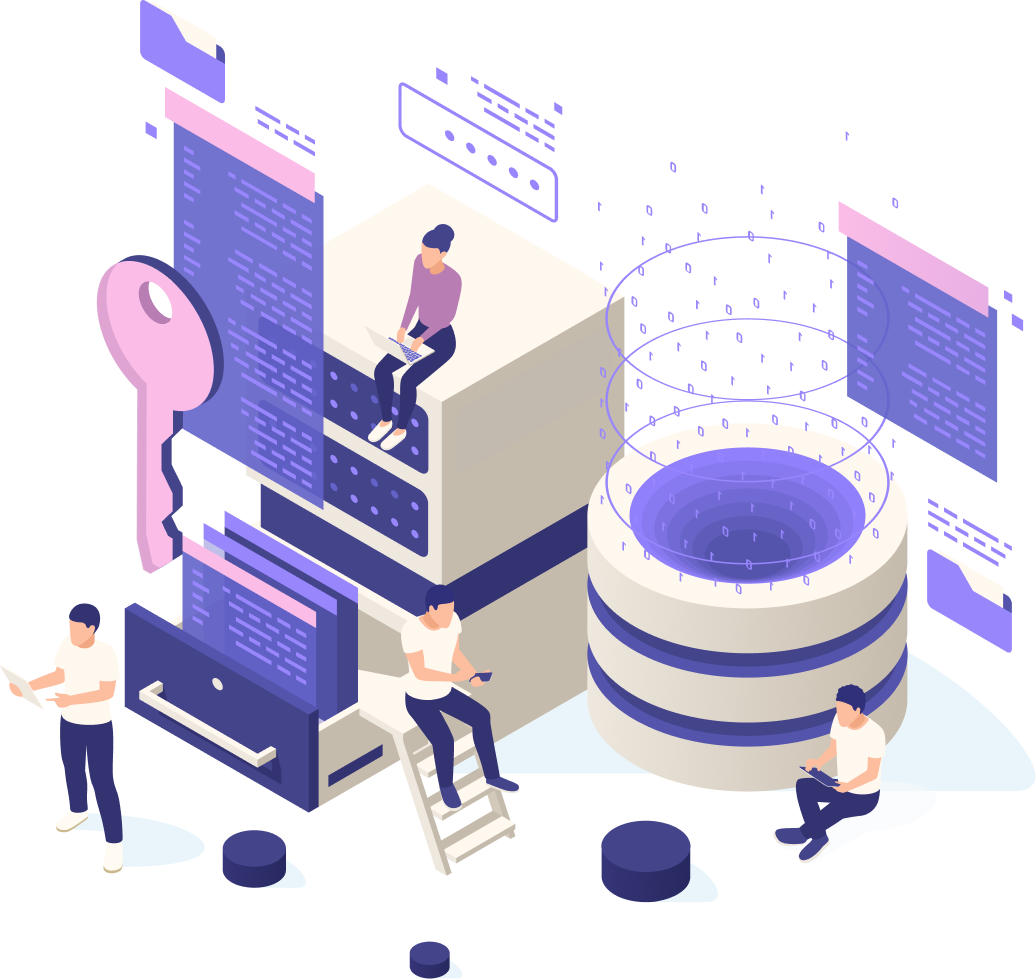 We are Digital Explorers
The name derived from many meanings actually, both from a passion for ancient Egypt and for Technology.
Our name was inspired by the ancient Egyptian bull deity, Apis, Hapis, also known as Hapi-ankh. As a sacred bull, he was revered and worshipped in the Memphis region, serving as an intermediary between humans and deities. Initially he was a fertility god concerned with the propagation of grain and herds, he later became associated with Ptah, Osiris, and Sokaris, as well as the solar cult.
But that was then, and this is now.
In the 21st century, the acronym API has a new meaning: Application Programming Interface. Essentially, an API is a software intermediary that allows two applications to communicate with each other. It acts as a messenger, delivering requests and responses between providers and users. As digital strategy consultants, we use technological tools to deliver your messages to your audience, or what we like to call "smart digital solutions".
At Hapis Tech, we create innovative, smart digital solutions. Our name, logo, and expertise reflect our commitment to delivering messages through modern means.
Just as our name, logo and expertise and as digital strategy consultants, we are dedicated to deliver your messages to your audiences via technological tools, providing Smart Digital Solutions that connect you and your company to staff and clients.
Define your choices
Gain a competitive edge, increase efficiency, improve decision-making, and protect your valuable data. We create experiences for the most innovative brands, institutions and individuals through customised AI, AR, VR, IoT and smart digital solutions for a range of applications.
Core Development
High-quality custom software solutions that meet your specific needs and requirements, delivered by an experienced team of developers, designers, and project managers.
Why choose us?
The key to your leap into digital - we look forward to working with you. Contact us for a no commitment talk about your requirements.