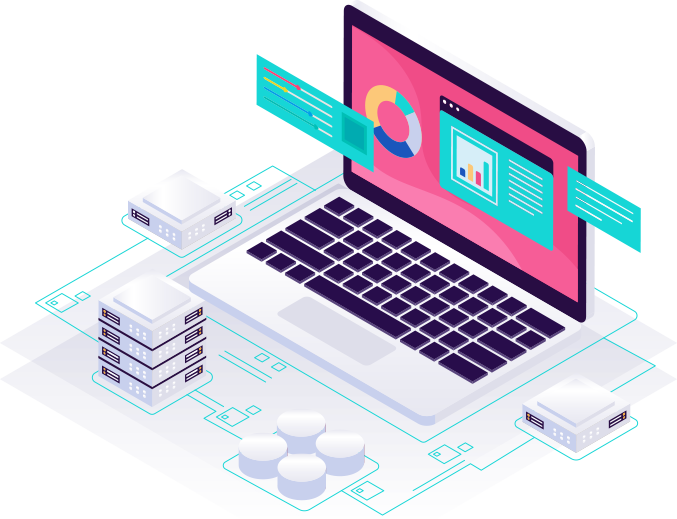 Business Process Optimisation
Automation technologies to improve the efficiency, accuracy, and productivity of organizational processes from internal (software solutions) to online (websites and social media).
Automation
Integrations
Data Analytics with AI
Standardisation
Cloud Computing
Mobile Solutions
Accounting and Financial Services
An integrated suite of financial management software designed for businesses of all sizes. It includes a range of tools to help manage finances, automate accounting tasks, and streamline financial workflows.
Comprehensive Financial Management
Automation of Financial Processes
Dynamic and Real-Time Dashboards
Compliance and Security
Scalability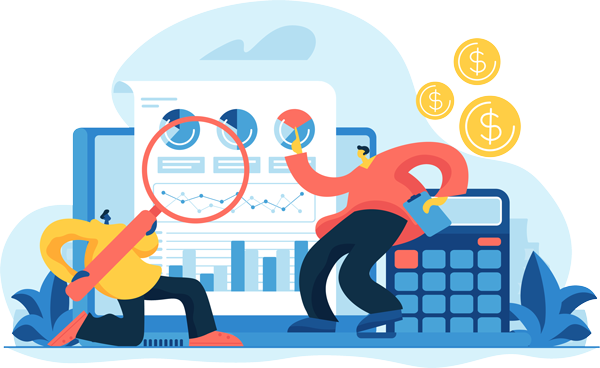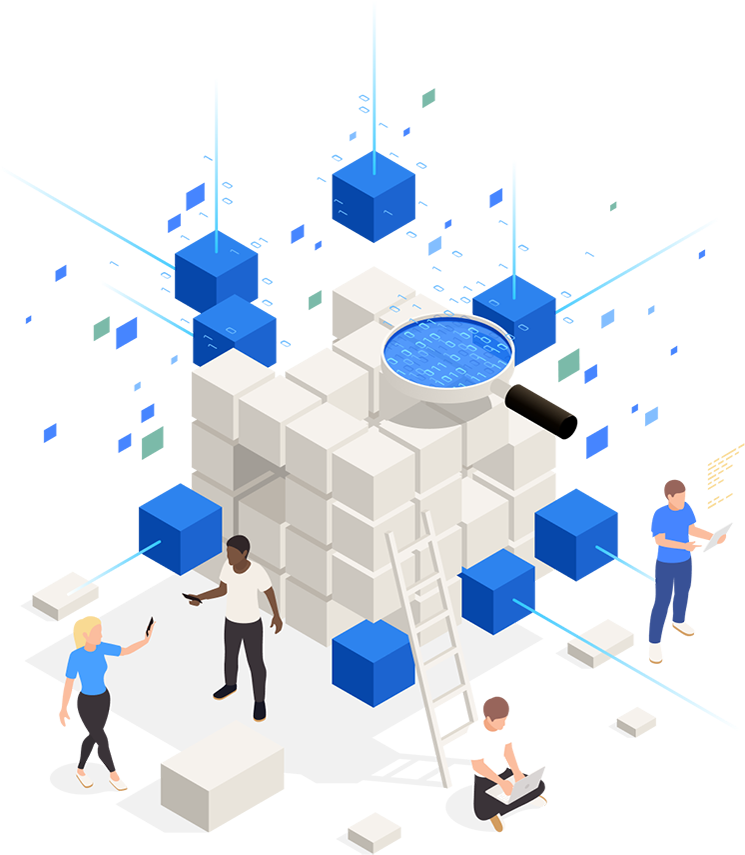 Augmented Reality
Augmented reality provides field service technicians with real-time guidance, instructions, and information that can help them perform their job more efficiently and effectively. Reduce downtime, increase productivity, and improve customer satisfaction.
Increased productivity
100% client satisfaction
Reduced downtime
Improved safety
Cost-effective solution
Improved training and knowledge transfer
Virtual Reality
VR training solution that leverages the power of immersive learning to transform the way your business trains and develops your employees.
Immersive VR environments for training simulations
Customizable content creation and management tools
Personalised training programs based on user performance
Integration with various LMS and HR systems
Real-time performance analytics and reporting
Cost-effective and time-efficient training solution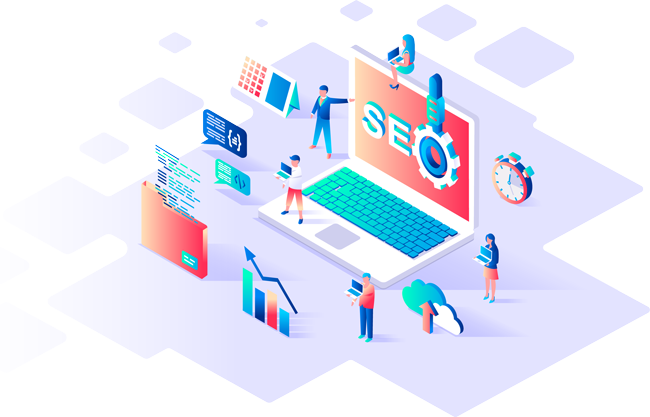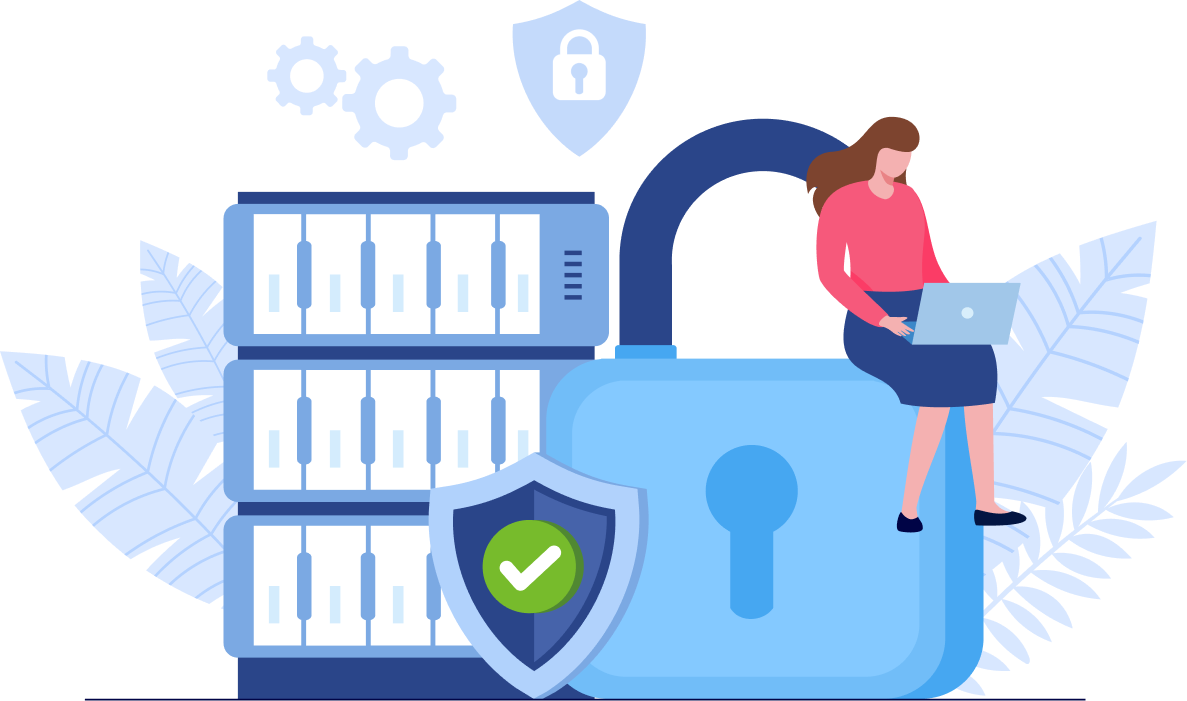 Data Protection
Safeguard company and sensitive data from unauthorized access, use, disclosure, or destruction, ensure compliance with GDPR, HIPAA and DPO requirements.
Risk assessment
Encryption
Data classification
Incident response
Access controls
Compliance
IoT and Edge Platform Services
Leverage the power of connected devices and data to improve operational efficiency and enhance customer experiences.
Device management and connectivity
Security and compliance
Data analytics and visualization
Integration and interoperability
Real-time monitoring and control
Customization and scalability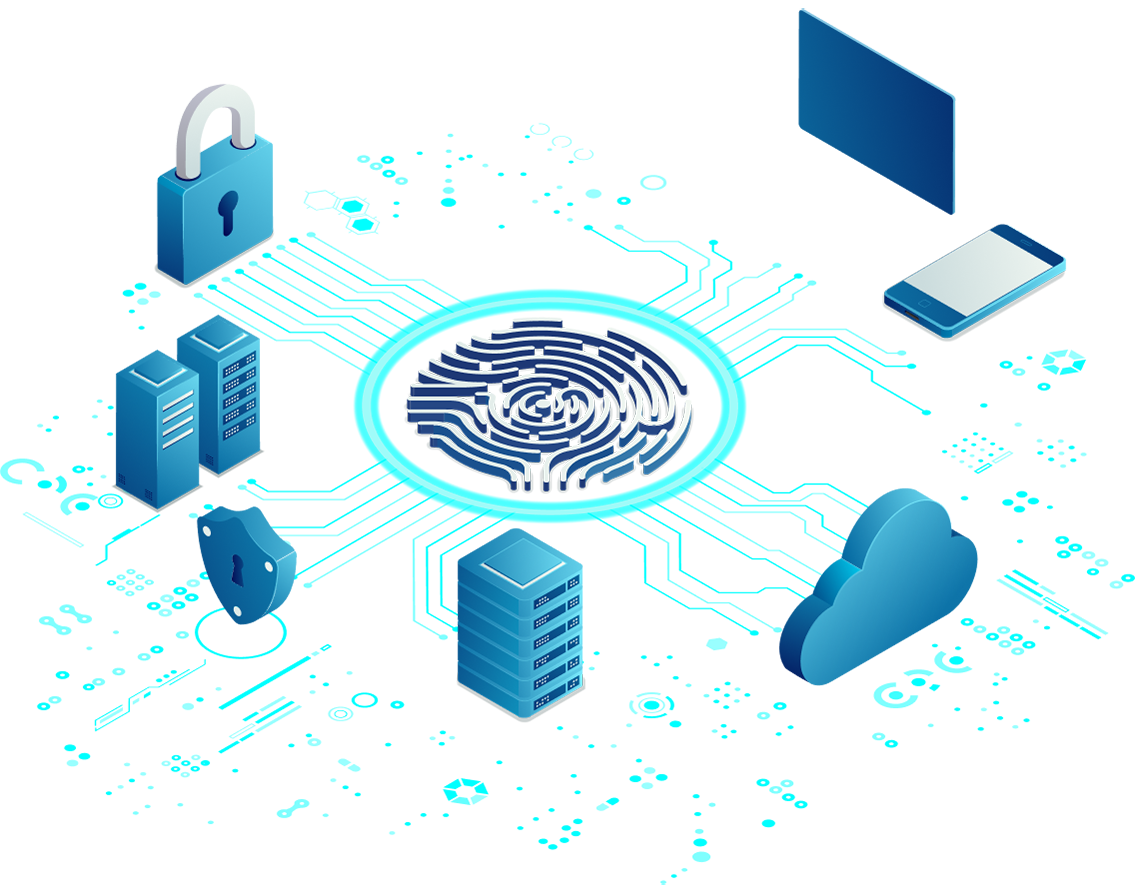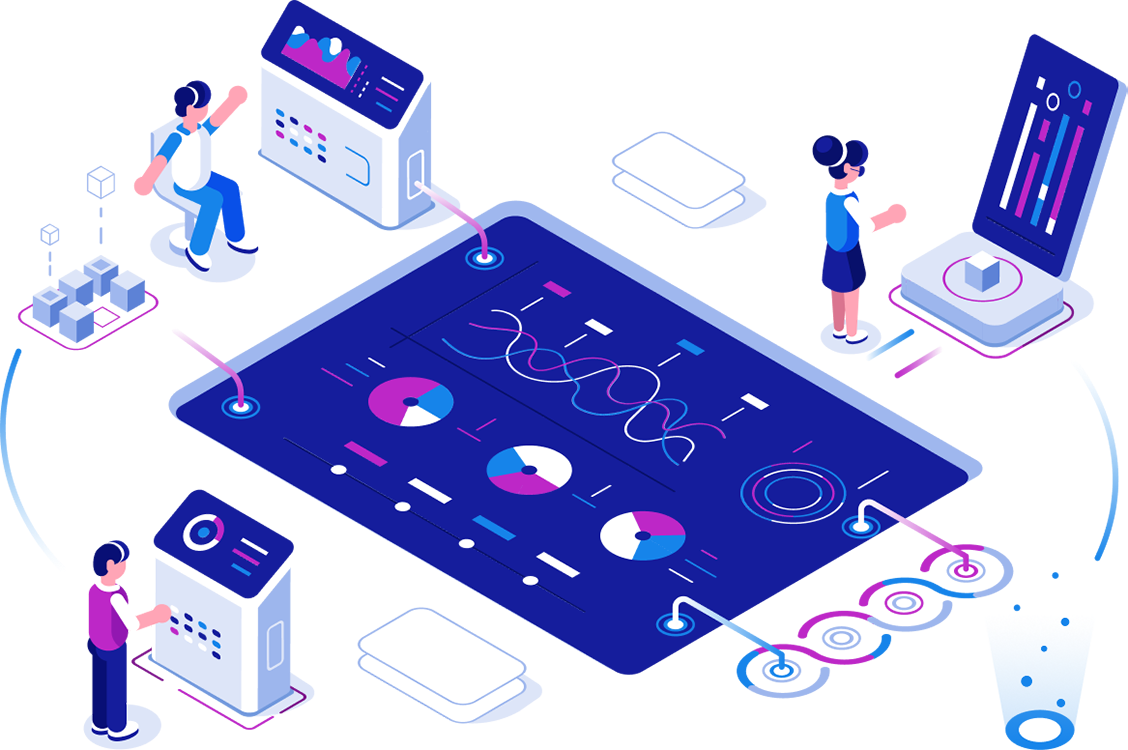 Mobile Applications
Feature rich mobile applications that you create a strong mobile presence. Services include: consultation, application design, user interface development, coding, testing, deployment, and ongoing maintenance and support.


Cross-platform compatibility
Integration with third-party services
Responsive design
Offline capabilities
Security
Performance optimization
Digital Marketing Management
Reach customers through the digital places they like to be in and use. Positive customer experiences are the heart of success.
SEO marketing
Content creation and optimisation
Email marketing
Social media marketing
Website marketing
Pay-per-Click (PPC)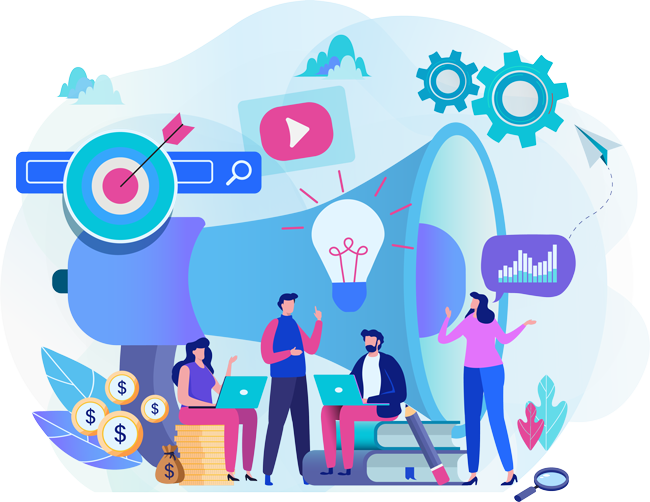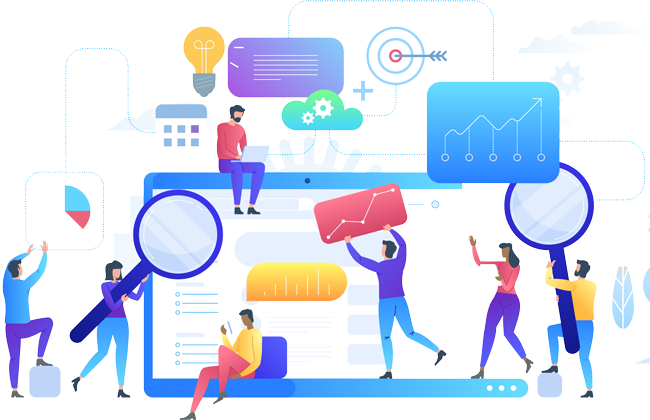 Video Wall & Multi-Screen Solutions
Software-defined solution for visualization and control of video walls and multi-screen/multi-locations, that enable your businesses to create stunning visual displays and engage audiences with dynamic content across multiple screens from a single platform online or mobile.
Flexible display configurations
High-quality visuals and resolution
Secure, scalable, manageable
Scalability and expandability
Content management and scheduling
Integration with various sources and platforms